CRYPTOlunch 2 – Social Media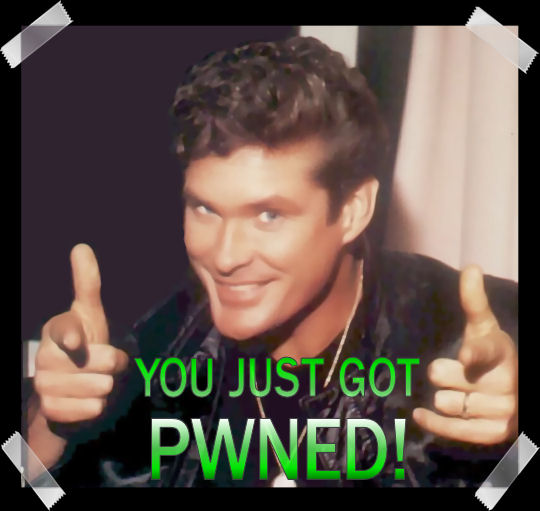 Enjoyed participating in the 2nd CRYPTOlunch on June 2nd where I talked about social media, phishing, spear phishing and ransomware & how information shared on social media can be used against the poster.
The second CRYPTOlunch was organized on Thursday 2nd of June 2016 at the Representation of the European Commission in Luxembourg ( Maison de l'Europe). This event, which dealt with social media, took place during the lunch break and gathered many curious persons. This short conference was given by two speakers: Matthieu Farcot, Legal Affairs Manager at SECURITYMADEIN.LU, and Chris Pinchen, founder of Practical Privacy .

Matthieu Farcot explained how social media handles users' personal data and Chris Pinchen described how data coming from social media can be used against its users.
---