Crypto Apero S03E04: Living With The Enemy Edition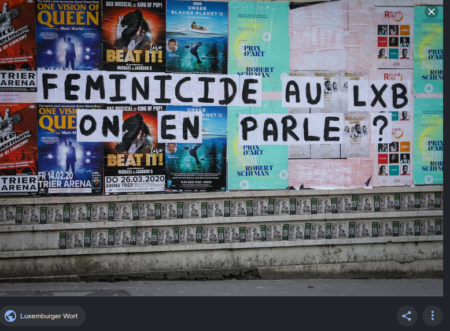 The Internet as we know it has been created predominantly by people that are often described as "Brogrammers" – straight, white middle class males who tend to share similar interests and world view.
But what is it like to use the Internet when you do not conform to that world view? People have been accidentally outed on Facebook, others have had their real identities revealed leading to persecution and still others routinely suffer online discrimination by governments, institutions and individuals.
In this edition of the Crypto-Apero these people will tell what it is like when the Internet is a "necessary evil" and why they often feel as if they are living with the enemy.
11 March 2020 – 18:30
Duration | 1 h 30 mins | Durée
Place des Rotondes
L-2448 Luxembourg-Bonnevoie
---