FROM ADORABLE DEER EYES TO FAKE NUDES

The unstoppable rise of the smartphone has given birth to a generation of DIY filmmakers & editors, AKA young people who have taken advantage of the tools in their pockets to unleash their creativity. But are they just pawns of the platforms, data-mined for surveillance & profit?
This talk will explore the fun, creative, anarchic use of digital media & new technologies as well the dilemmas and issues they cause and what is coming in the near future.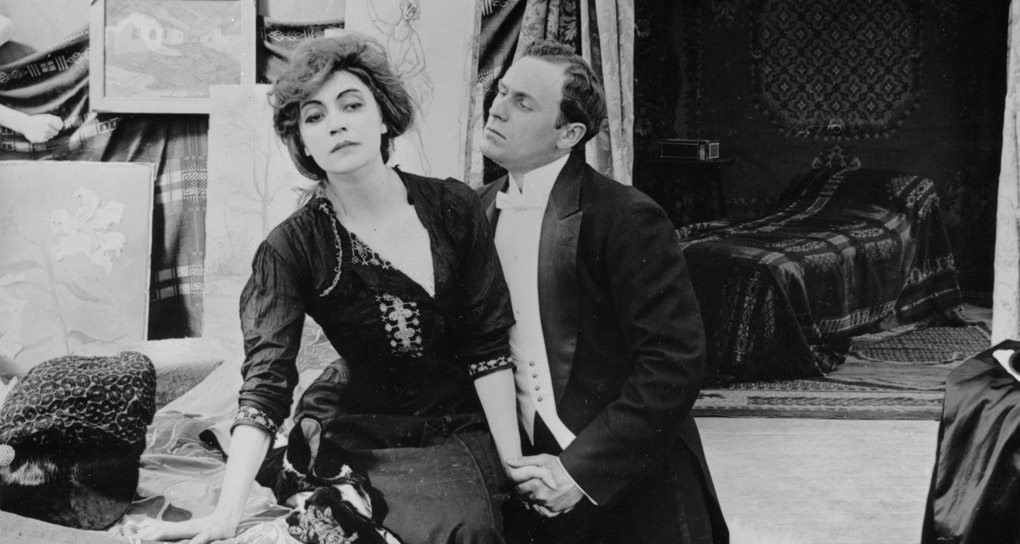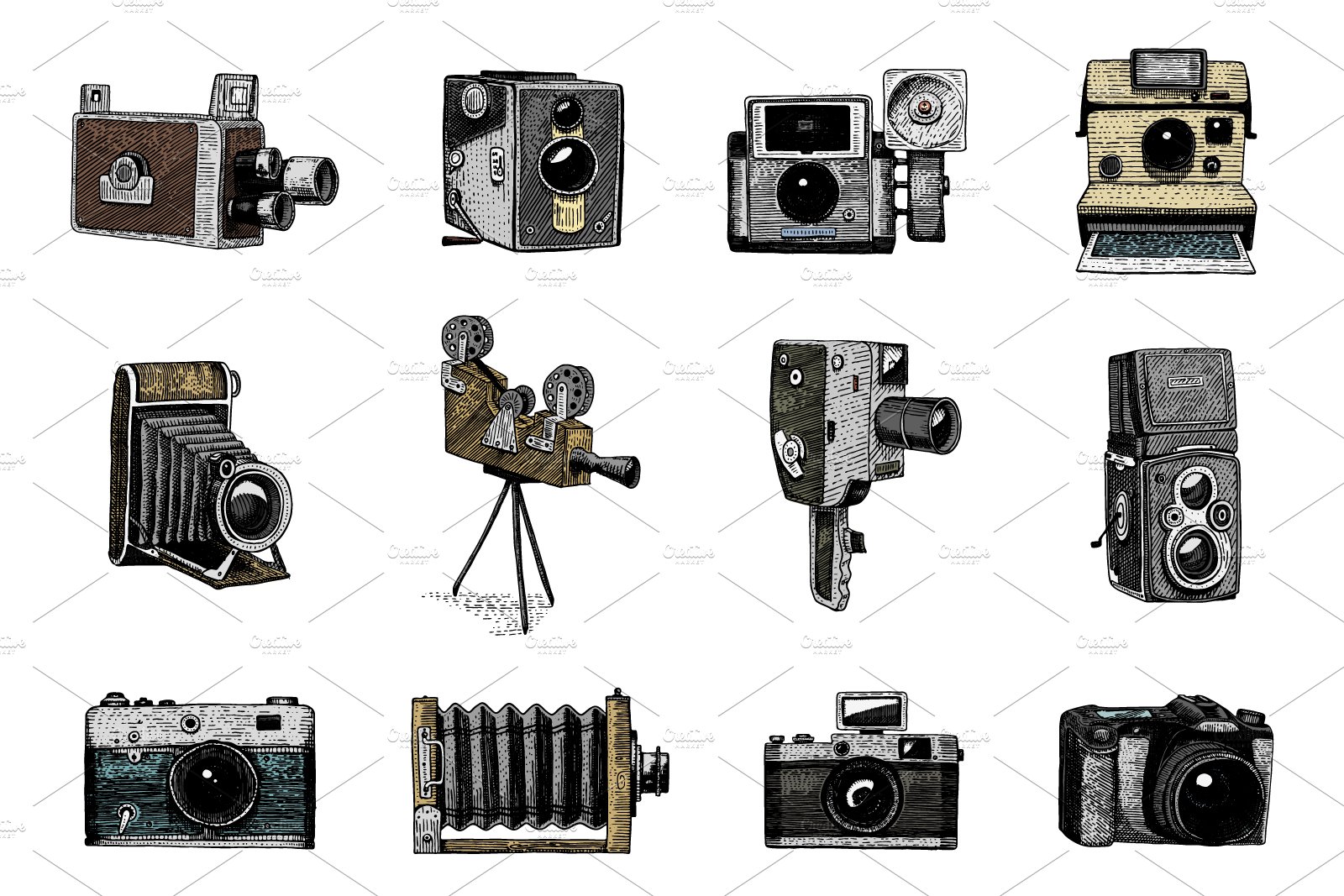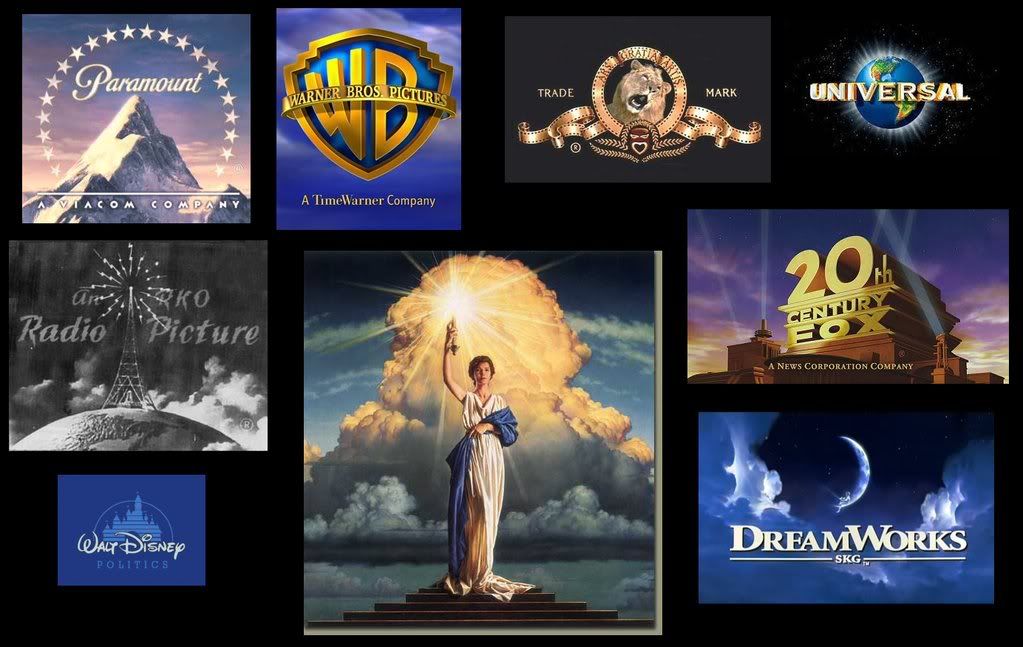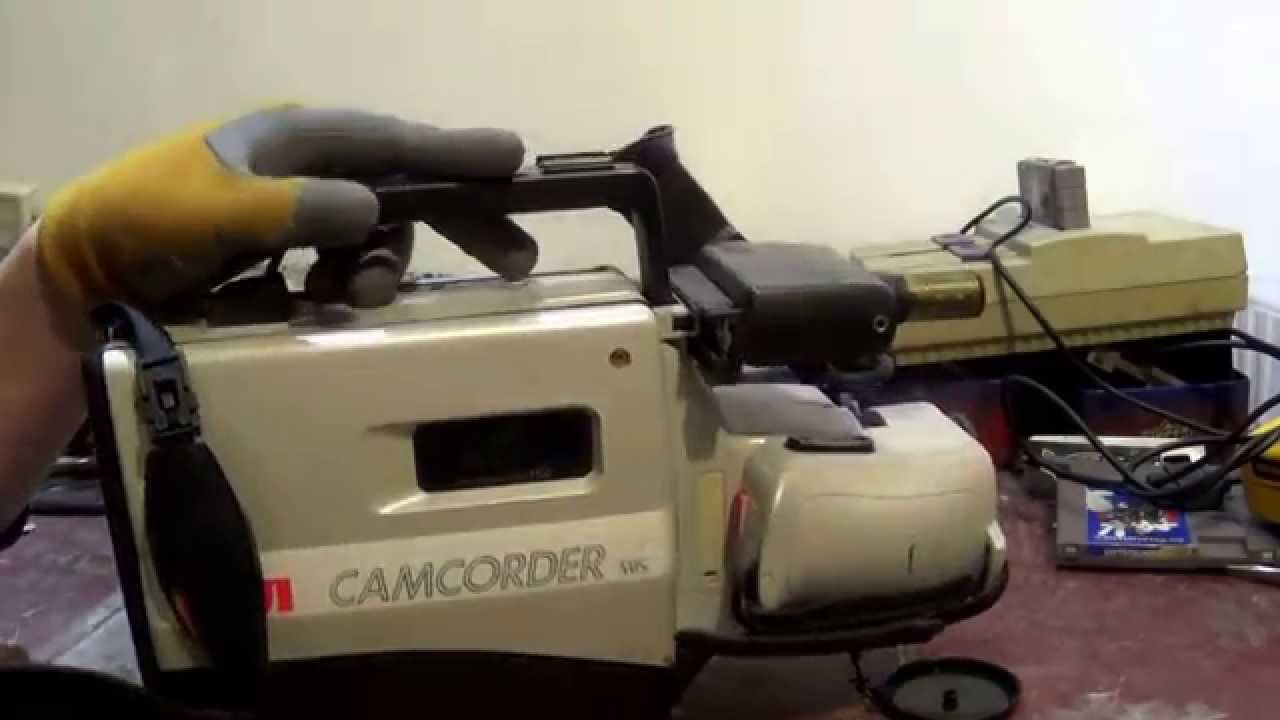 Platforms change the game
Feeling disturbingly attracted to ZAO's deepfake AI facial replacement "creations."
Privacy side of my brain: this is outrageous, wrong and a gross way of collecting biometrics data.
Reptilian side of my brain: it hot.

— Eva Blum-Dumontet 🦝 (@Arcadian_O) September 2, 2019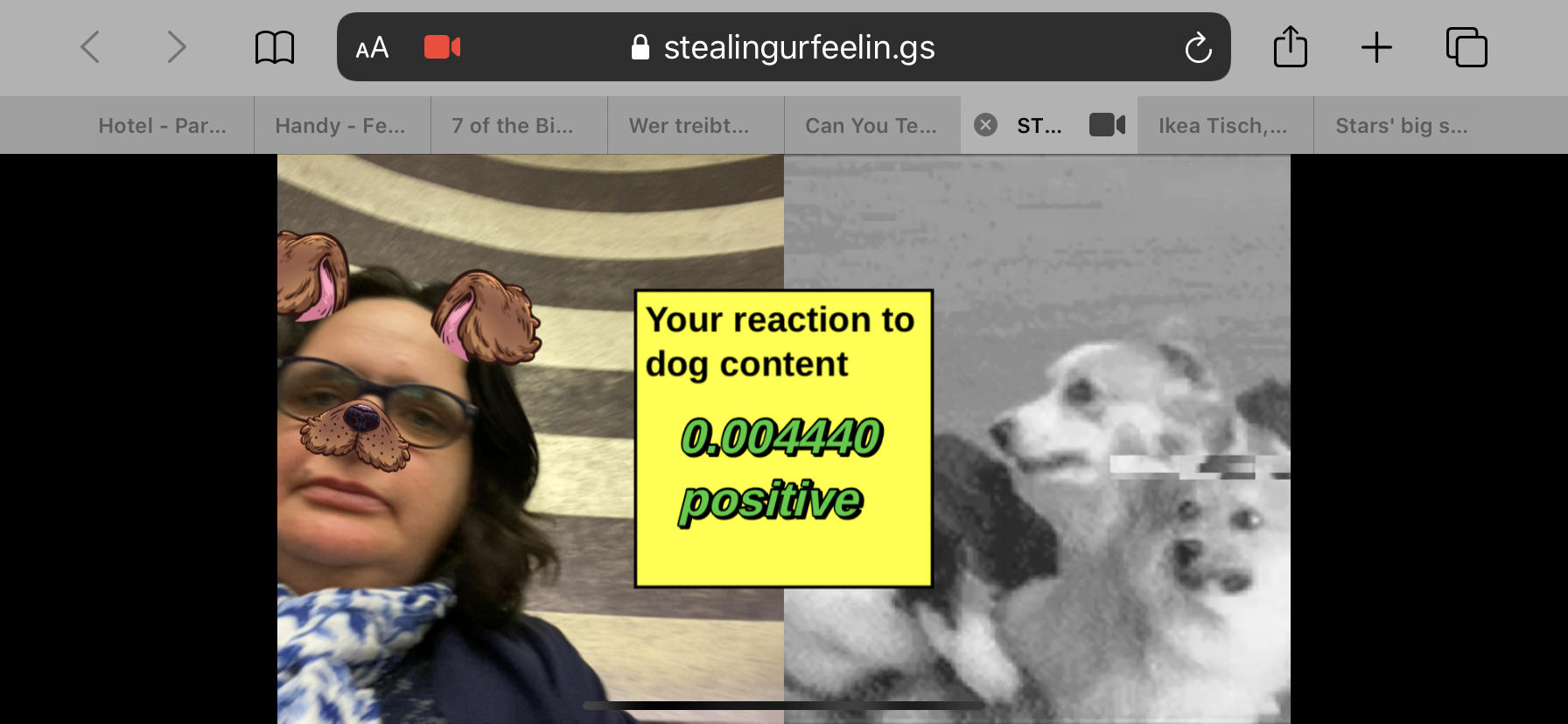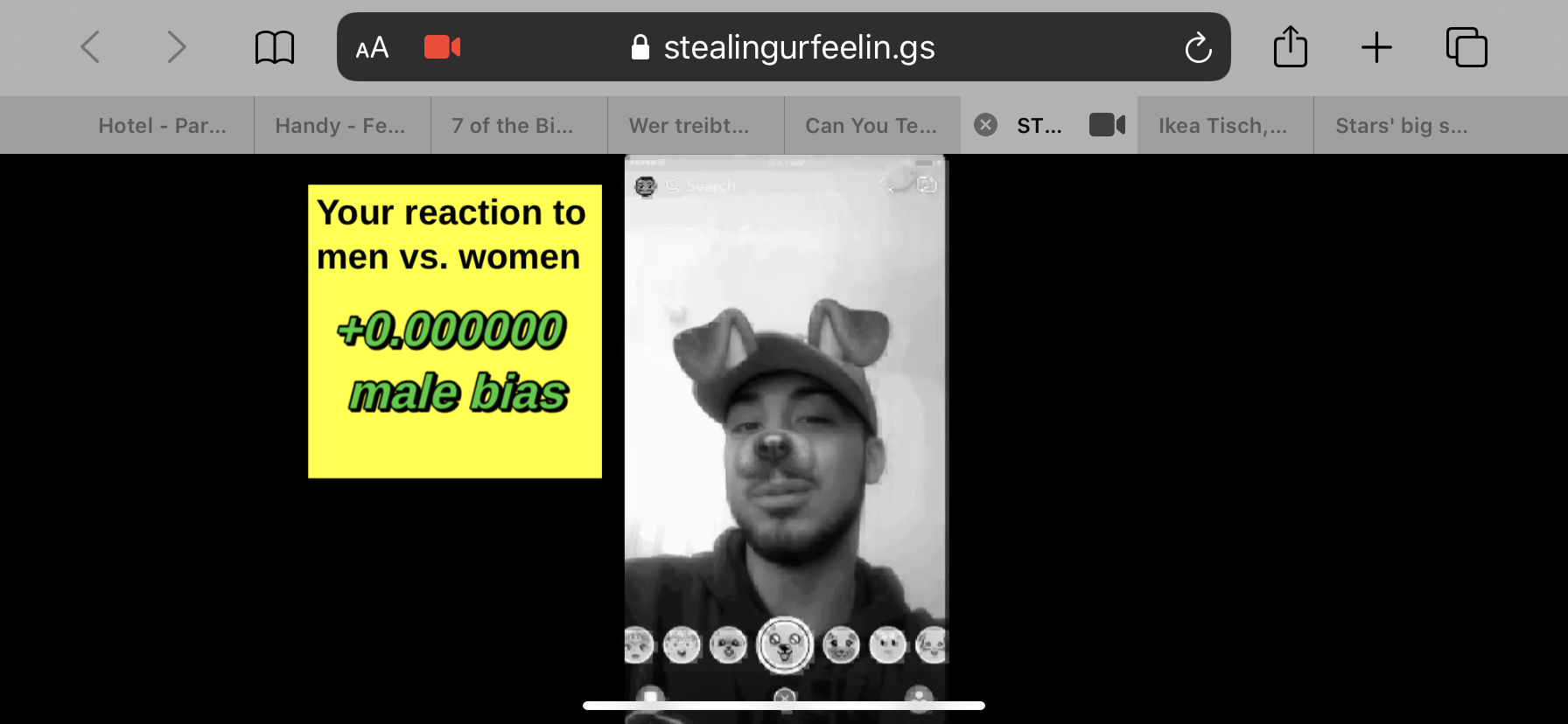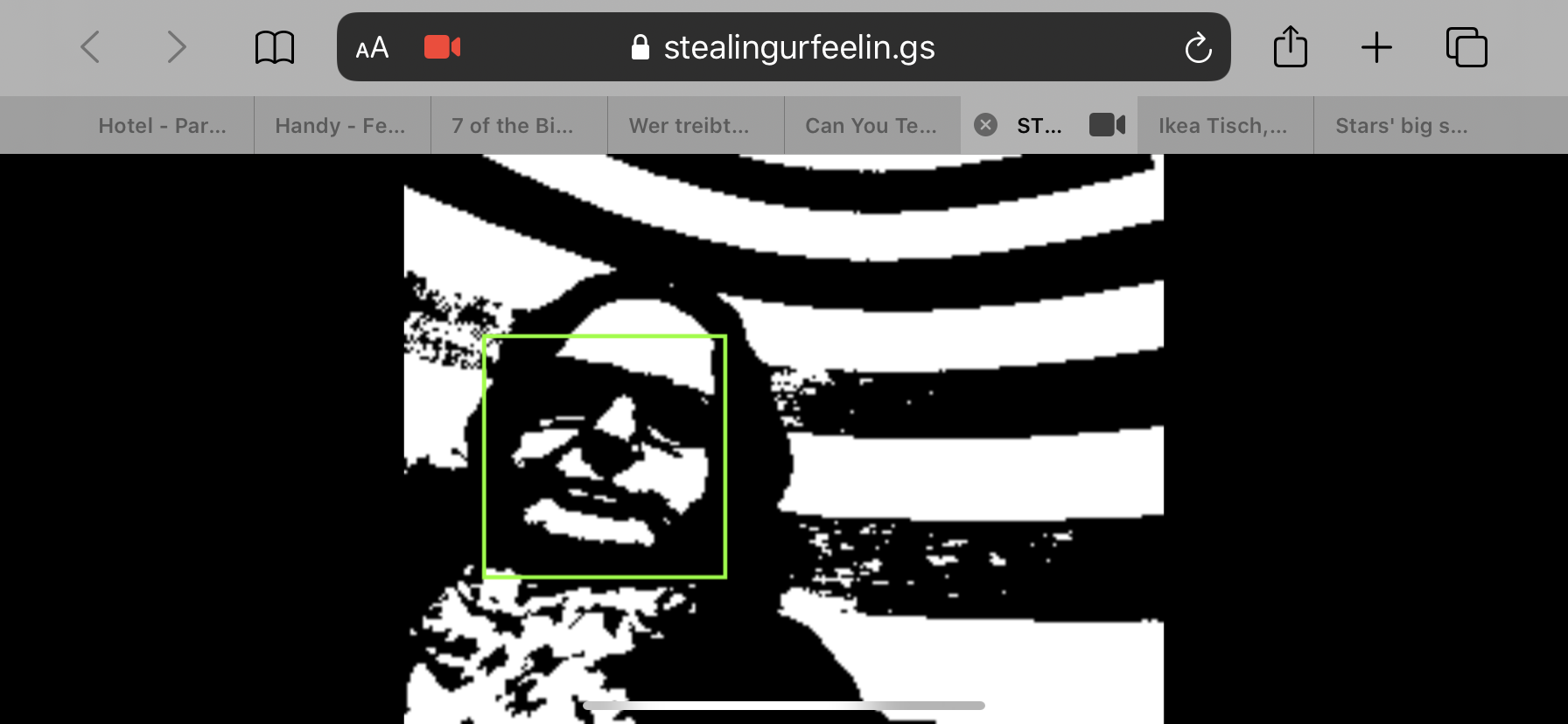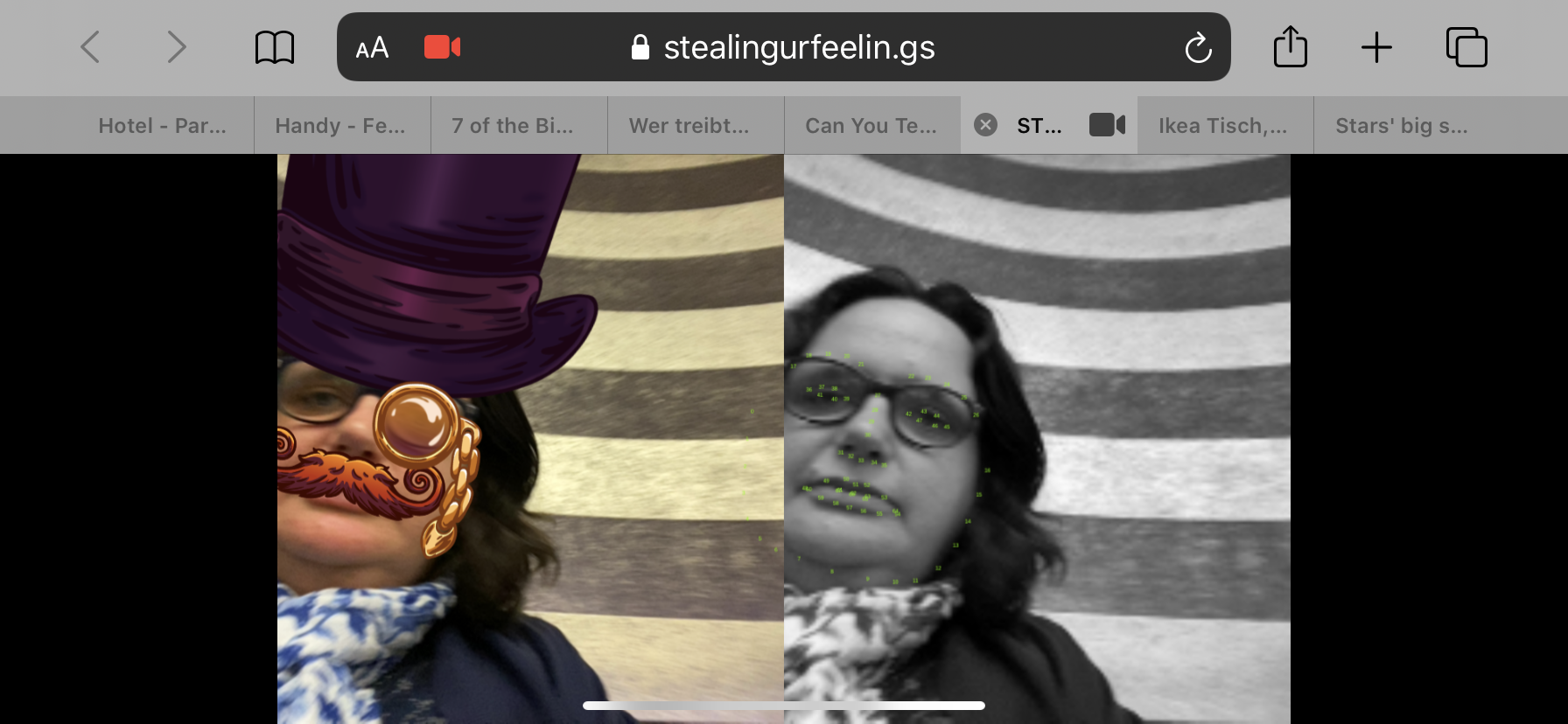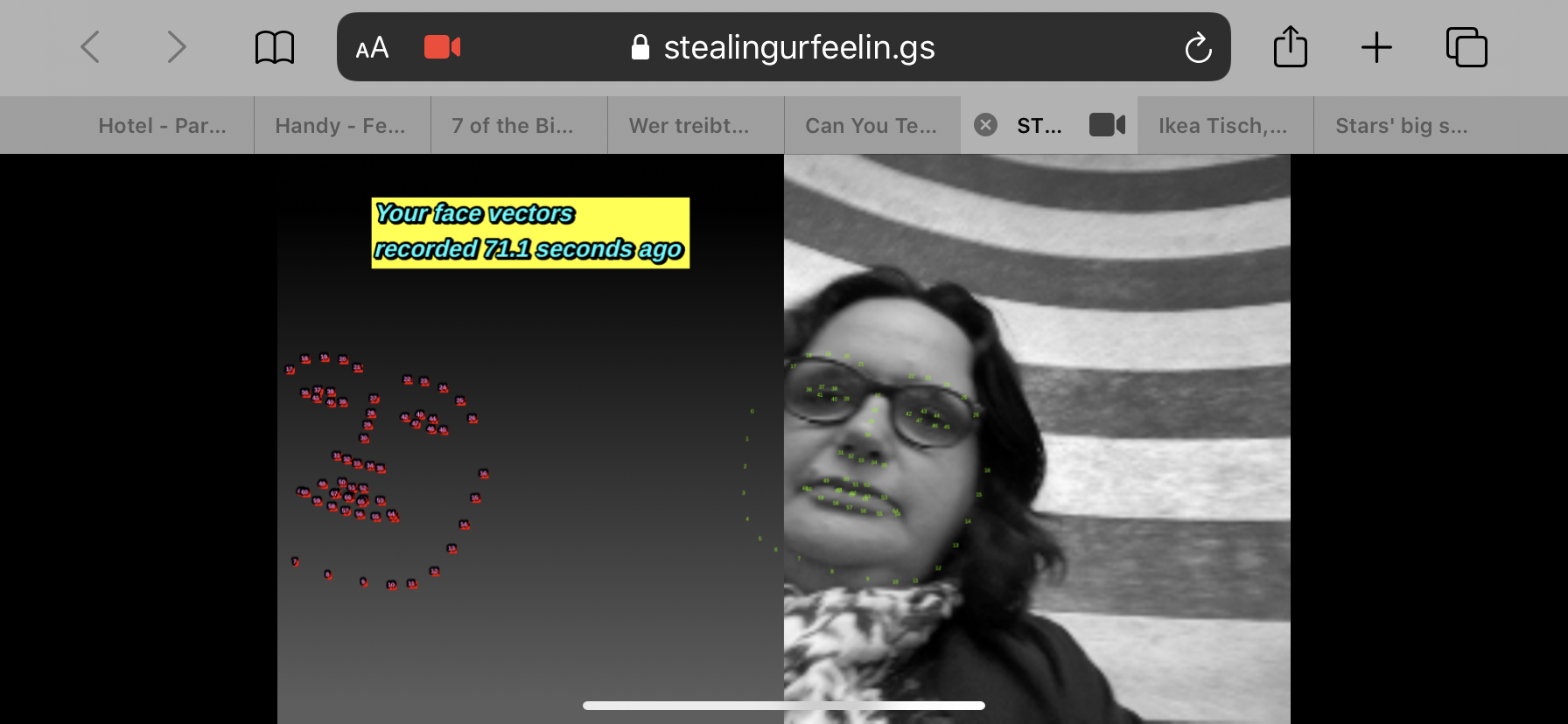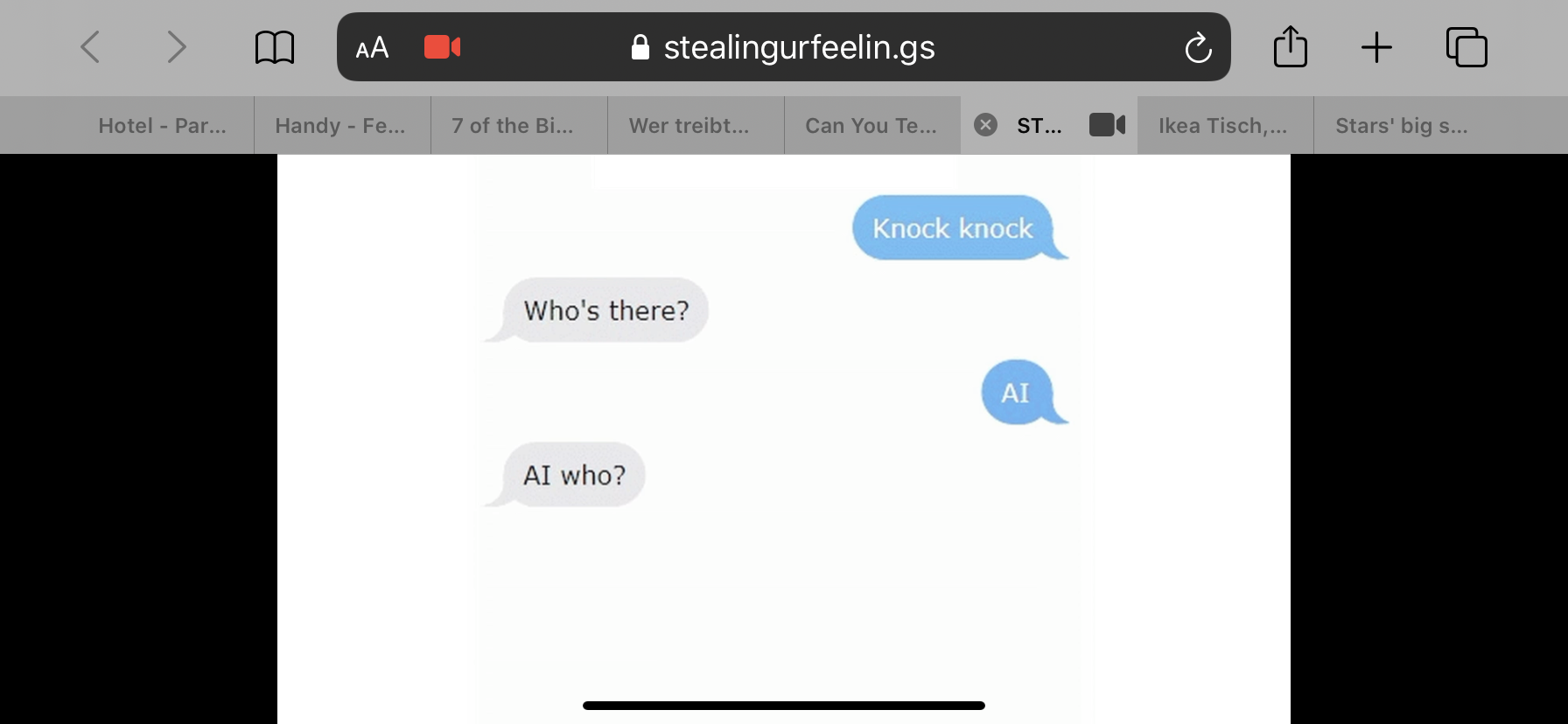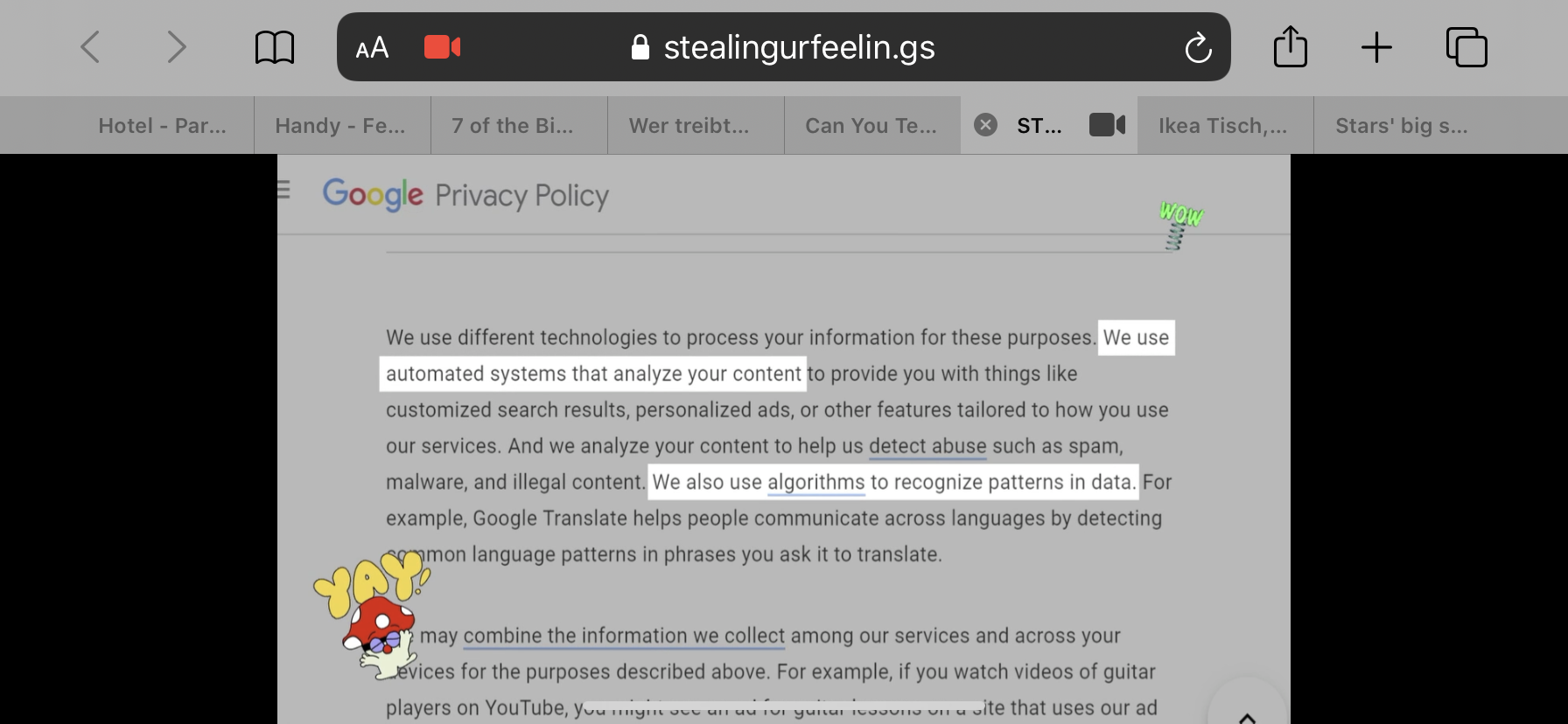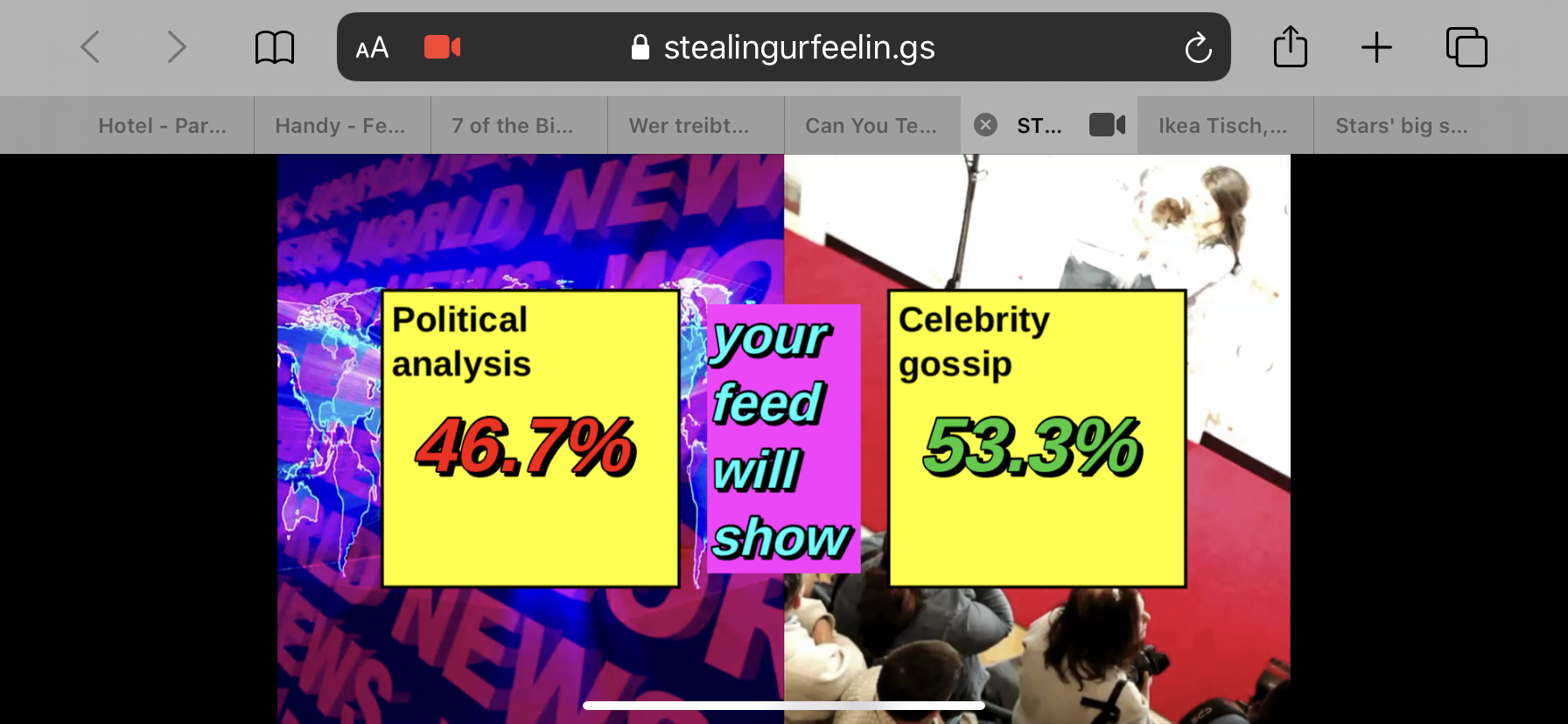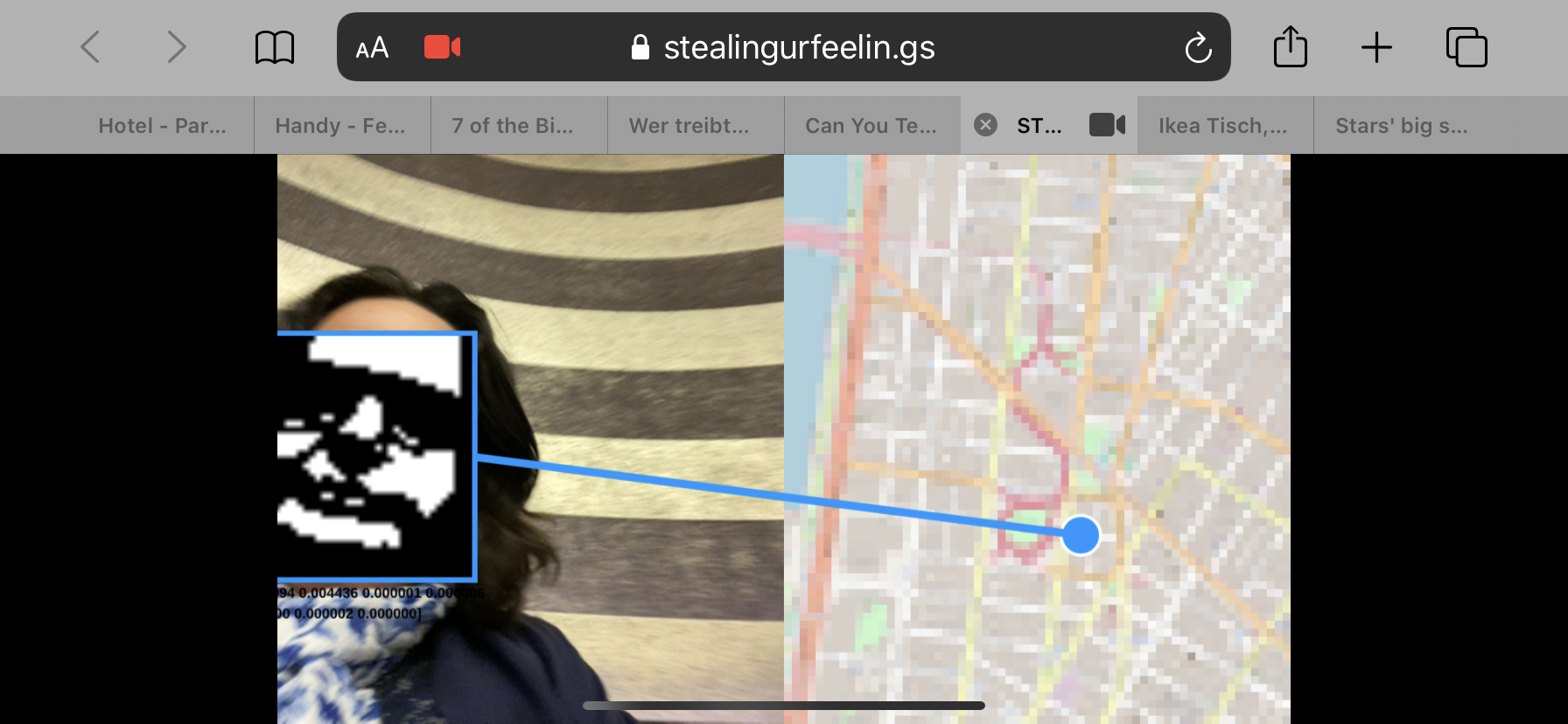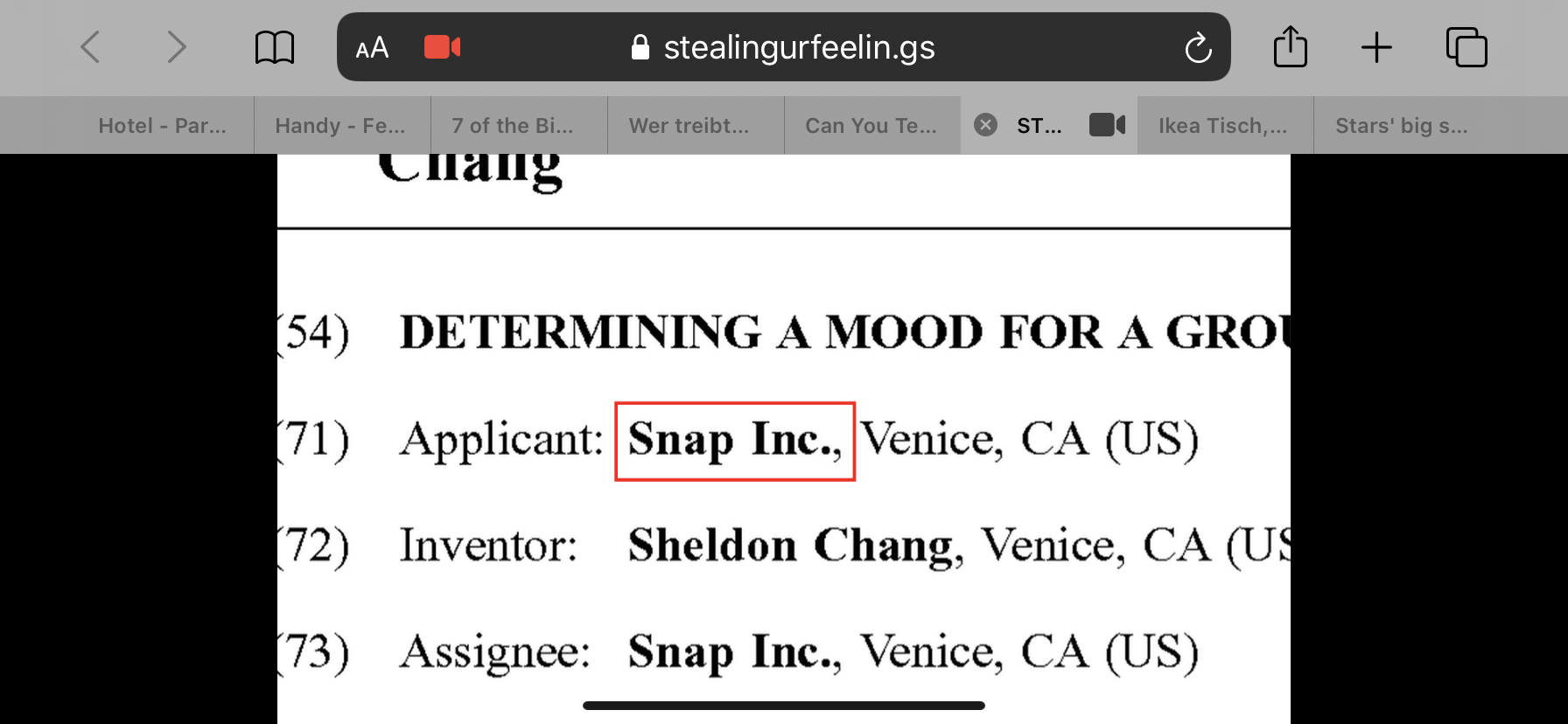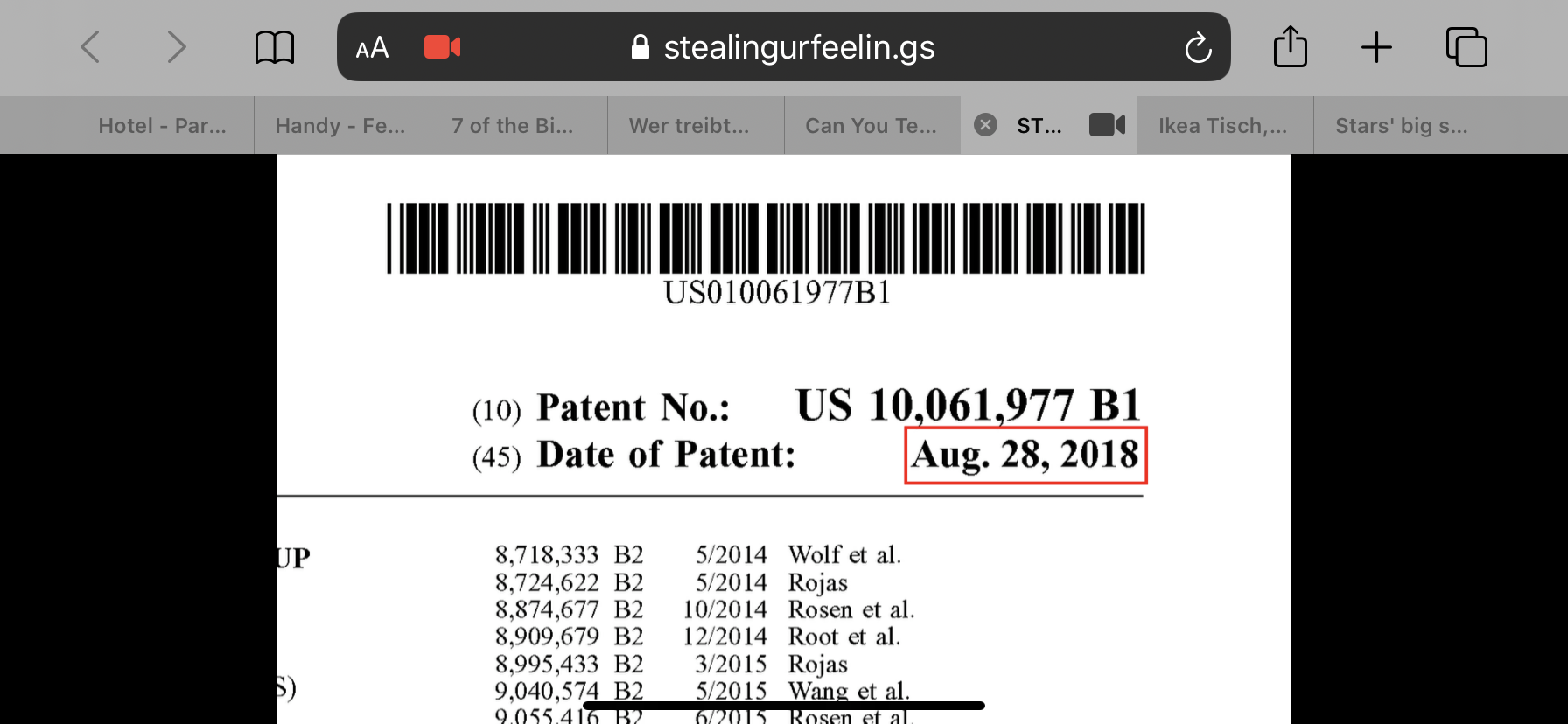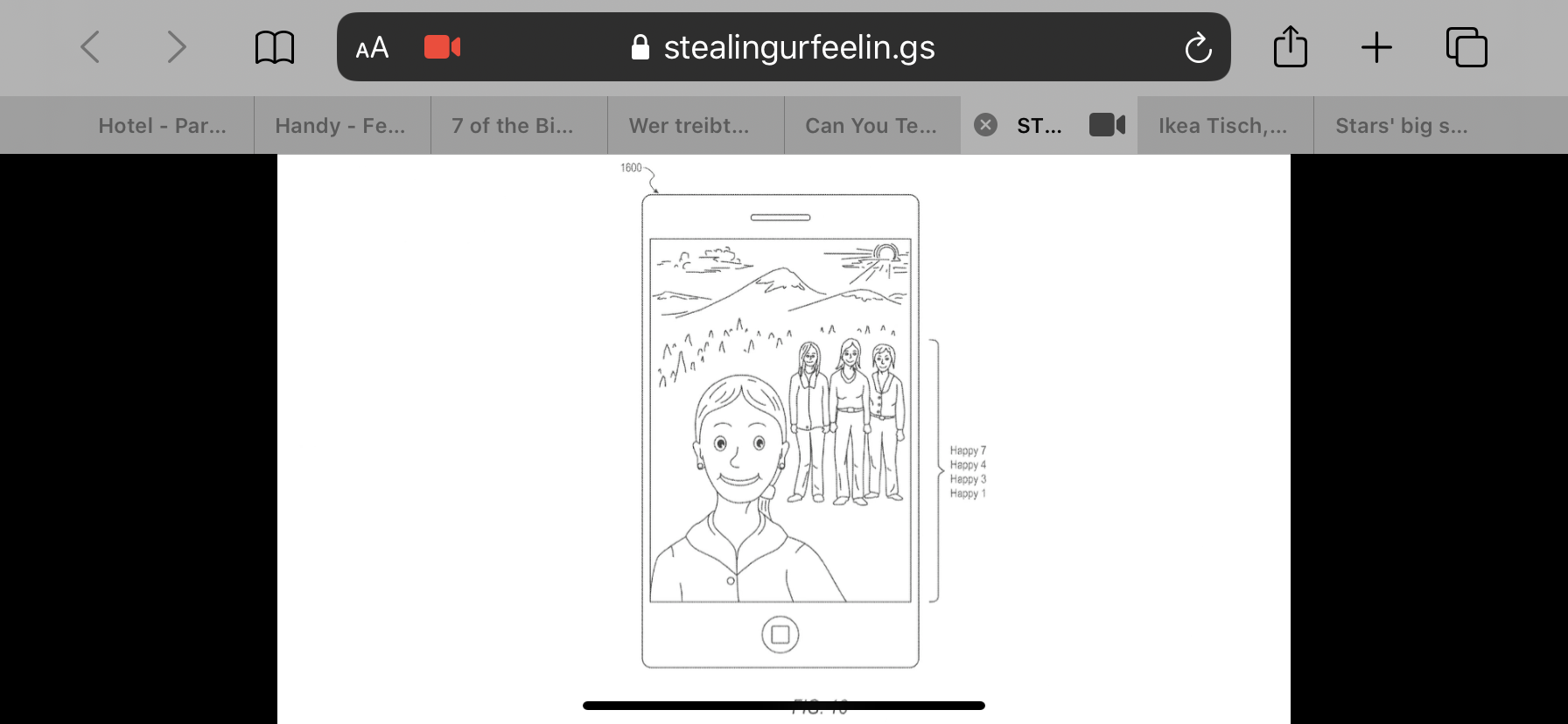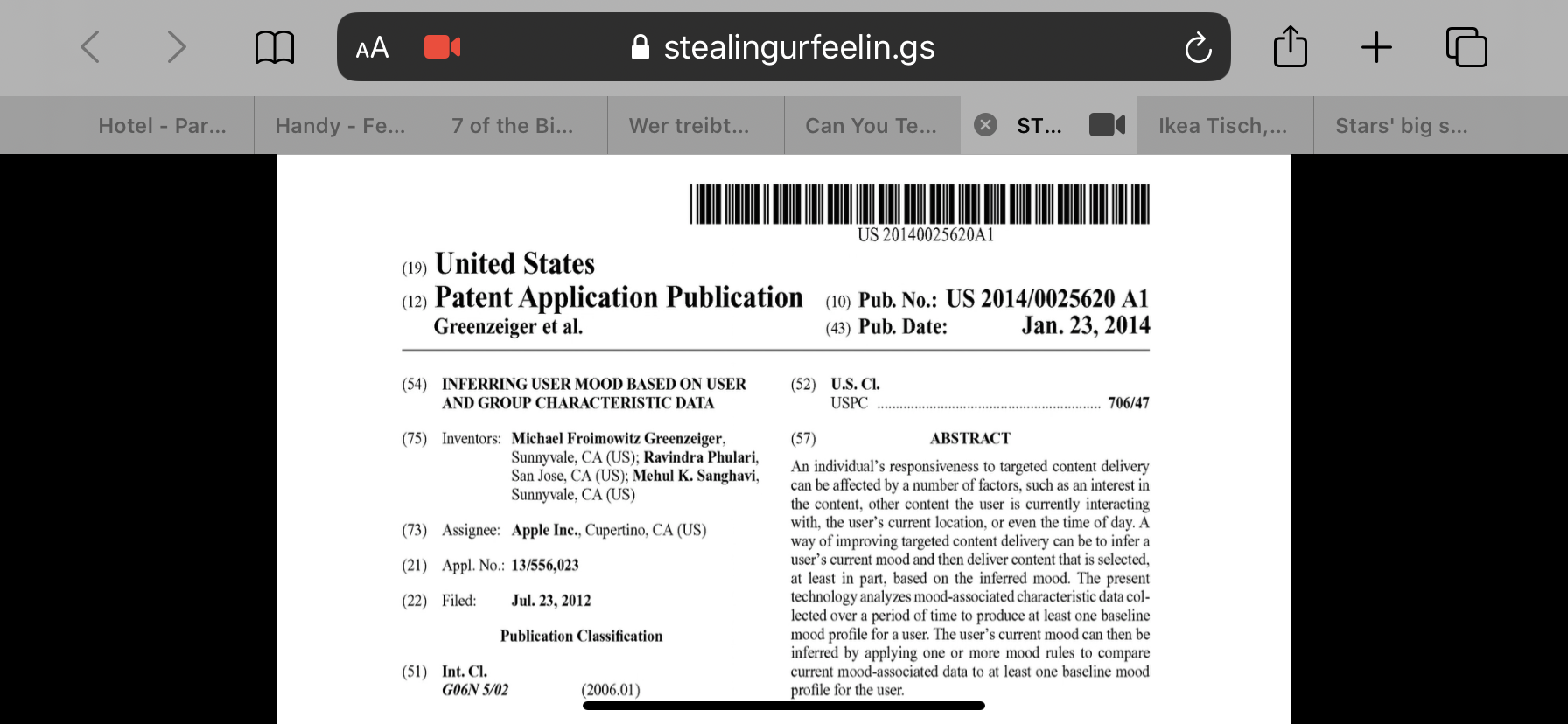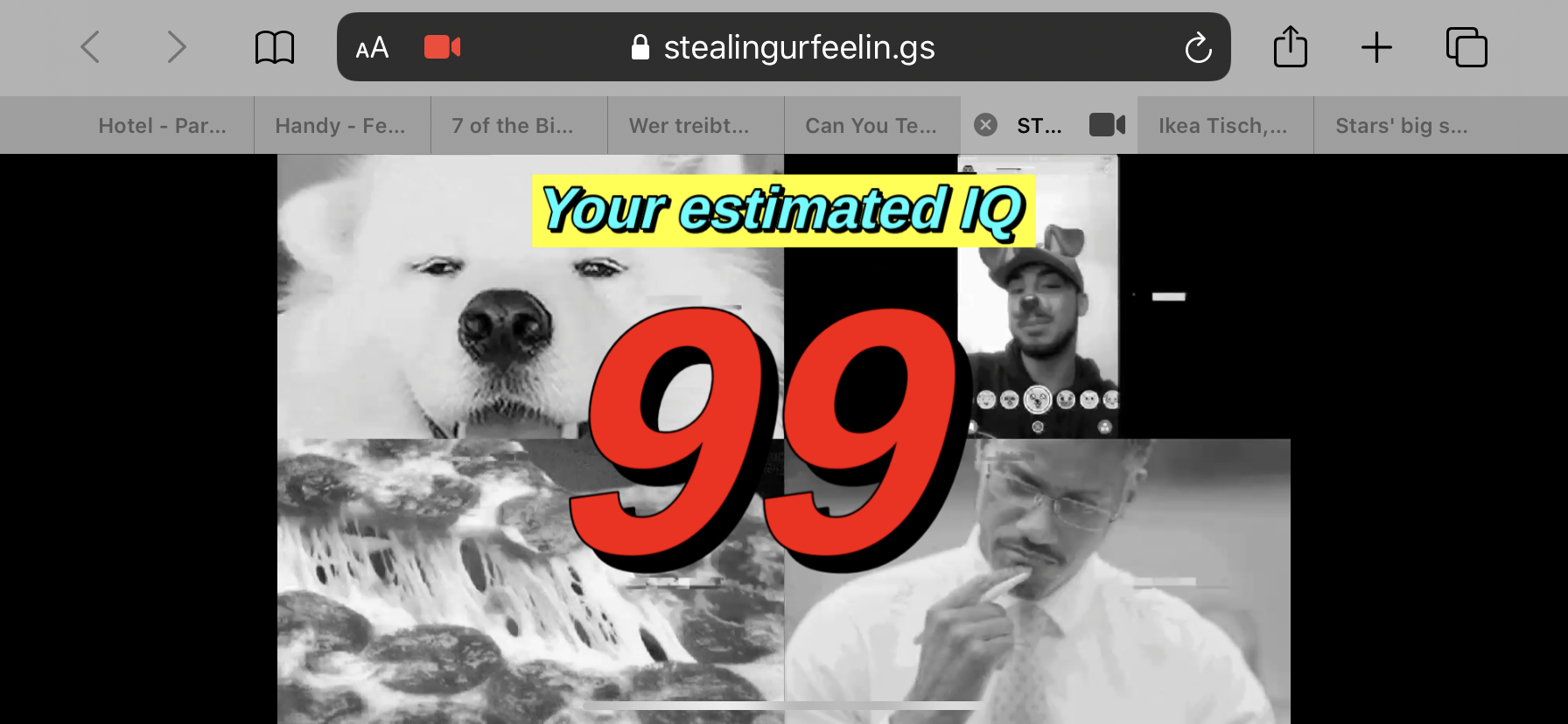 DEEP FAKES+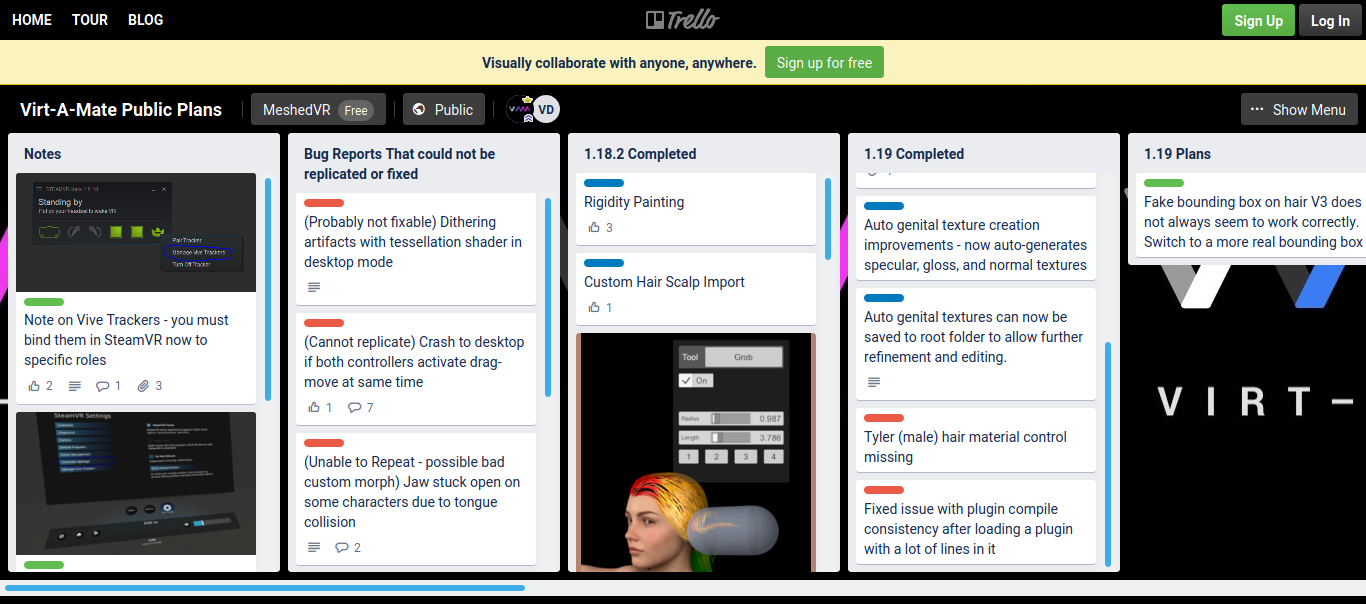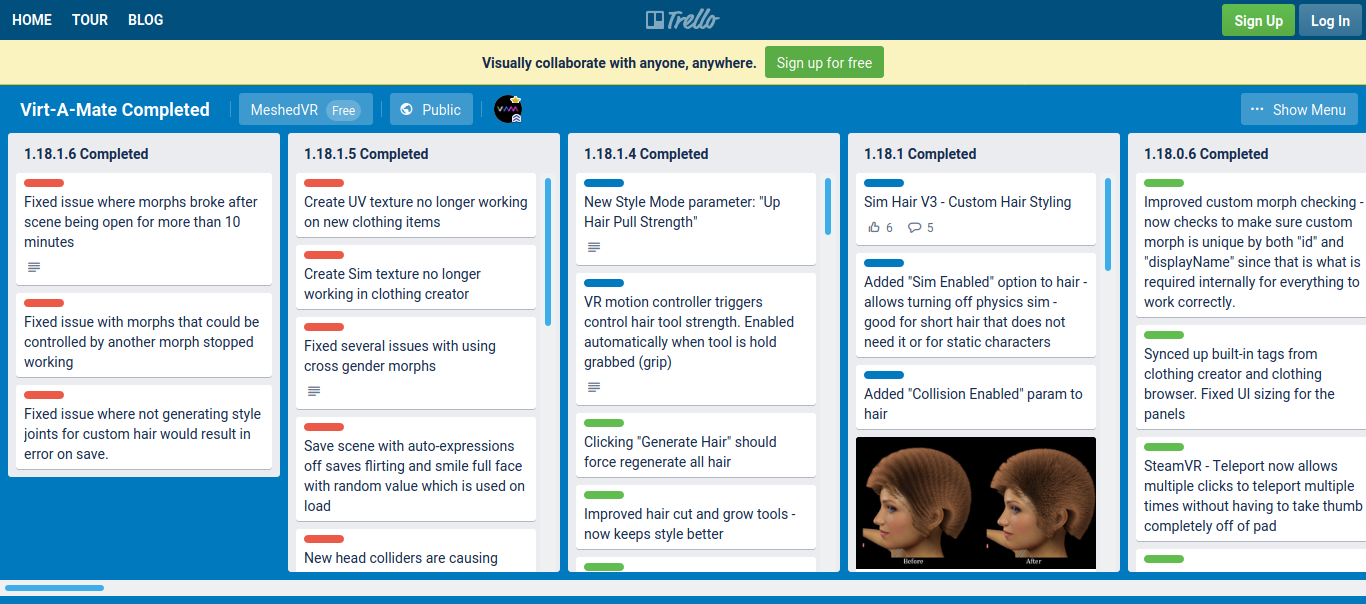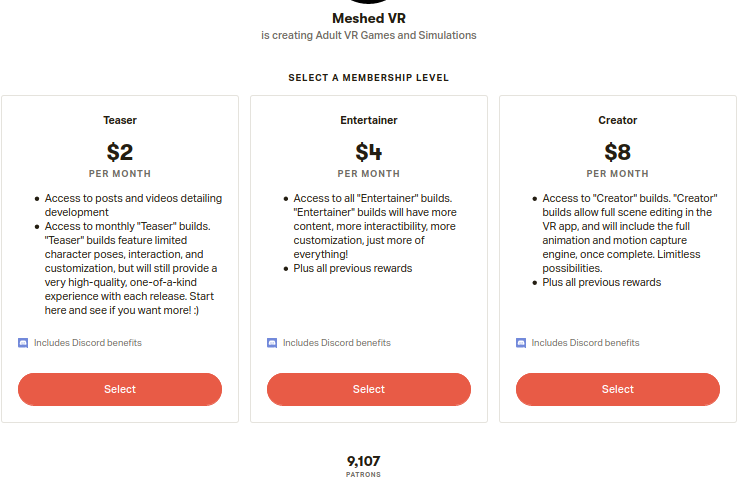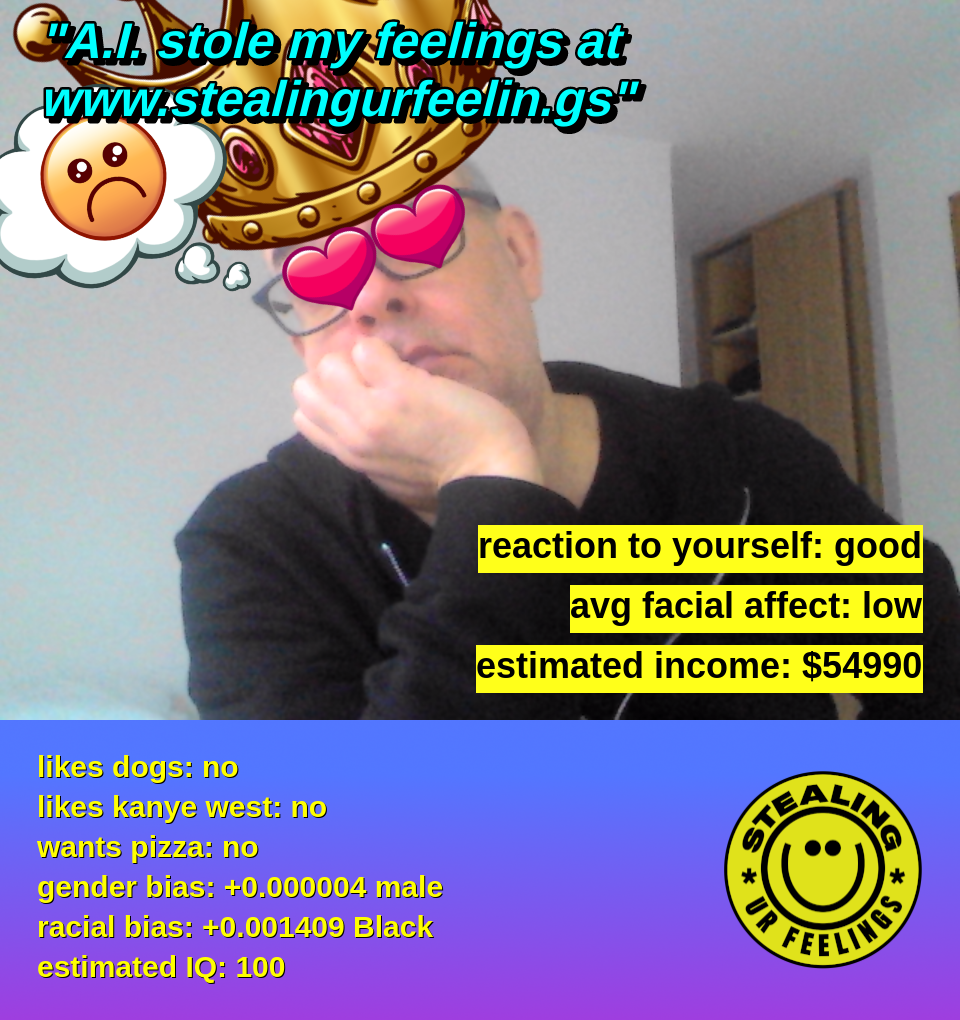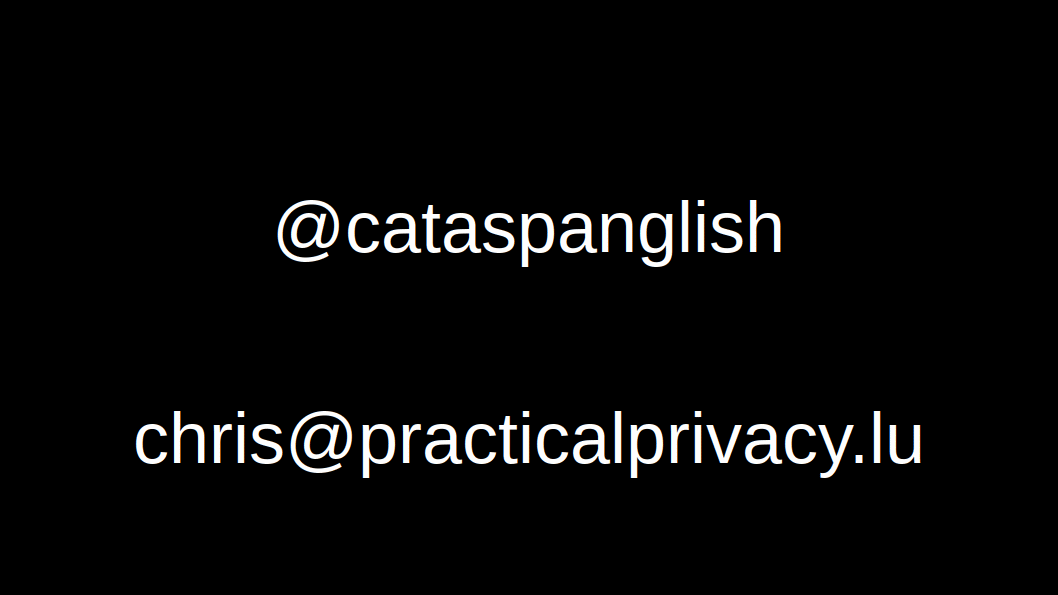 ---