Speaking at Insafe creative learning and cybersecurity conference, Copenhagen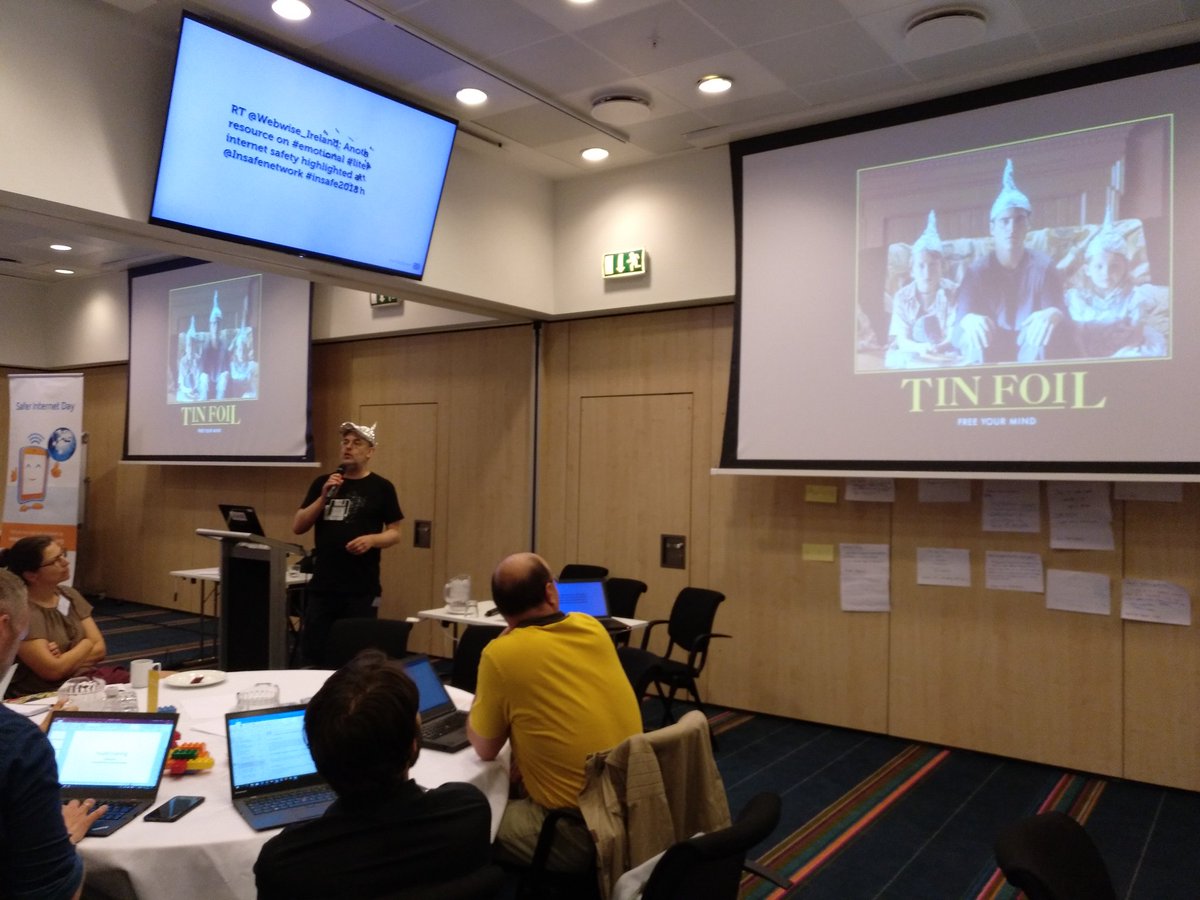 I recently gave two talks to the Insafe network at their conference in Copenhagen:
Cybersecurity (Awareness centres)
Long dismissed as paranoia's of tinfoil hat wearers, recent events have shown that many
privacy and security concerns were completely valid. This session will look at the current state
of "cybersecurity", what's coming next, and if we are heading for cyberpunk dystopia. It will
explore positive actions we can take to be as secure as possible and highlight issues
beginning to appear on the horizon.
Cybersecurity (Helplines)
This session will focus on some practical "solutions" to help helpline colleagues to respond to
technical/security elements from callers with confidence, including some hands-on tips and
tricks on hacking/hackers, digital forensics and social engineering. It will also explore some of
the common tools that callers can be made aware of to protect their privacy.
---