Crypto Apero S02E01: Super Hyper Cyber Edition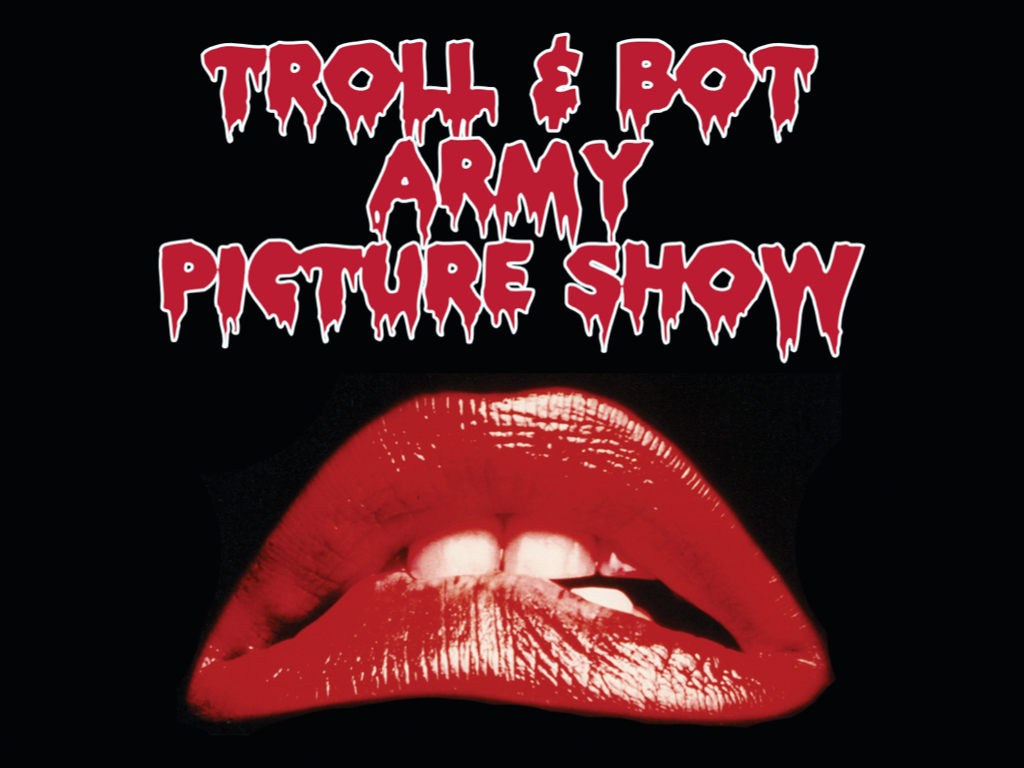 Fact #1: the subject of online private life does not excite the crowds.
Fact #2: computer & network security is complex.
Fact #3: Most events on this topic are deadly boring.
And yet … Imagine a cycle of conferences about the security of the connected citizen. Imagine a form adapted to the time of the aperitif, where the public would attend as much to relax as to learn. Let's imagine events focusing on a different practical topic related to our online private lives each time.
After a day dedicated to the current and future challenges of cyber insurance at the Chambre des Métiers Luxembourg, join the Crypto Apéro team at an informal meeting to discover how to deal with technical and legal aspects of cyber risk management through different scenarios inspired by B movies.
Crypto Apéro events are the best place to learn while having fun tips that are useful in your everyday life. If you have never tried the concept, it's worth it !!
The story will lead us to explore various topics through the following chapters:
Chapter 1 – Troll & Bot Army Picture Show
Chapter 2 – Night of the living Dead Server
Chapter 3 – The Data Leaking Zone
Chapter 4 – GDPR in your face
Chapter 5 – Once upon a time on the net
---