Digital Privacy Salon Special Edition: BIG DATA 11/10/17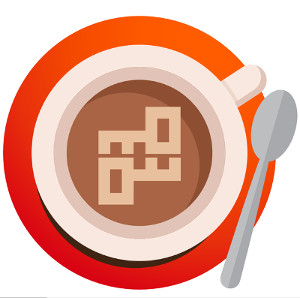 Big Data is a buzzword these days – but is it really the new oil or the new power?
Join us and our special guest speaker Sarah Jamie Lewis to discover exactly what is Big Data, how it affects our everyday lives, the privacy issues it raises and some practical tips to protect ourselves from unwanted data gathering and use.
After the presentation there will be time for socialising with some snacks
Bio: Sarah Jamie Lewis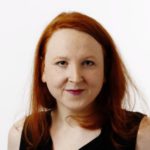 Sarah Jamie Lewis is an independent security researcher currently living in Vancouver Canada. She has a passion for privacy & anonymity and runs Mascherari Press, an organization dedicated to conducting & promoting privacy research aimed at empowering marginalized & at risk communities.
Date:
Wednesday 11/10/17, 19:00
Address:
Level2
87 route de Thionville
L-2611 Luxembourg
Luxembourg Digital Privacy Salon is free, intended for everyone, no prior technical expertise is assumed. This year the Privacy Salon is presented in collaboration with BEE SECURE in the frame of the campaign "Big Data – Who does what with my data?."
---